Tips When Shopping At Luxury Stores
Sometimes we want to spoil ourselves through a shopping spree. Most are saving money to buy an item from a luxury brand. We choose to visit the physical store or shop online, but it would be best to experience a walk-in. People shared their experiences when entering a luxury store, especially the salespeople's intimidation about the expensive item. We highlighted some tips to make your experience less daunting to someone who plans to buy one someday. Check what the salesperson considers on giving the best service, plus see how you can walk out with the exact item you want.
Make Sure To Schedule An Appointment
Sometimes it is best to consider scheduling an appointment instead of walking in unannounced, especially during this pandemic. You can call the customer service hotline in advance to know if there are odds of going. Also, sometimes they might tell you if the store will be crowded with customers or not. It would be best not to compete with the attention of the salesperson. You could receive personalized customer service if you went to a schedule with just a few shoppers. On the other hand, it is an advantage since you can get the item you want.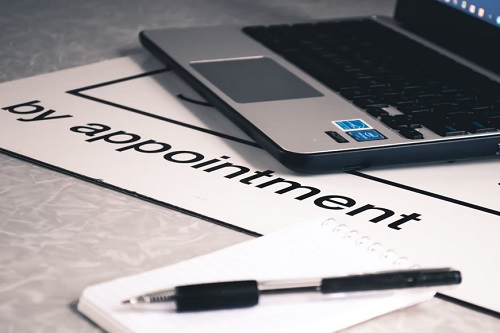 Do A Research
Most people look for ideas and inspiration for what they want to buy on the internet. You can take screenshots for the item or be aware of the details of the exact thing you want to buy. Show it to the salesperson and let them speed up your shopping process. You can save your time and effort if you consider this tip. Also, the general idea you have in mind about the item you want, from size to color, will give the salesperson an advantage to show you suitable recommendations.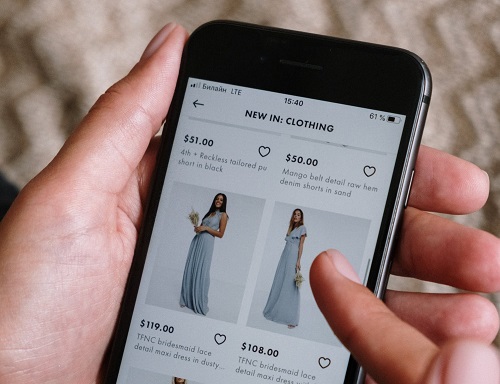 Wear Appropriate Outfit
Maybe you worry about your physical appearance when going to a luxury store. You can imagine the pretty woman roaming around and thinking that you may feel intimidated. The worries will fade away when you know that the salesperson will not believe you have any money to spend wearing a shirt and jeans. It would be best to wear an outfit connected to the item you will buy at the store.
Try The Item On
Do not and feel embarrassed when trying the item on. You can check the potential of buying the thing by looking at the mirror and asking for recommendations. It would be best to be sure that the pieces of clothing fit you perfectly. Sometimes you can put your keys or phone when buying a purse or handbag. Try them out because that is your right as a customer.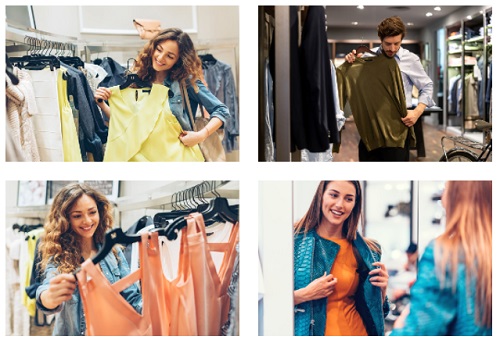 Think Twice
It is hard to decide when it comes to luxury products, especially when it is for yourself. Before you take the item to the counter for payment, make sure that you want to splurge on it. Think twice if you do not want to keep it on hold for a few days. But if you want it and decide, take it to the cashier to process the billing and payment.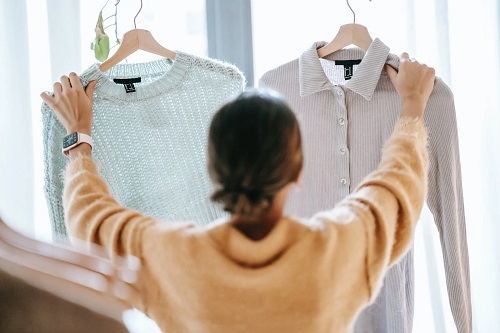 Discover the world of Fashion Designer Brands with Farfetch.com
Farfetch offers global luxury digital marketplace experience where lovers of fashion anywhere in the world. You can shop for an unrivaled range of incredible products from the world's best brands and boutiques. Shop across categories including Women's wear, Menswear, Kids wear, Designer handbags, Vintage, Fine Watches and Fine Jewelry, and Farfetch.com ships to over 190 countries around the world.
Tags :
Farfetch